Education
Lifescaped has developed a university course on the science of biomimetics, focusing on how to identify a natural innovation and make it ready to present to industry. At the end of the course, students will have the opportunity to progress their project through Lifescaped.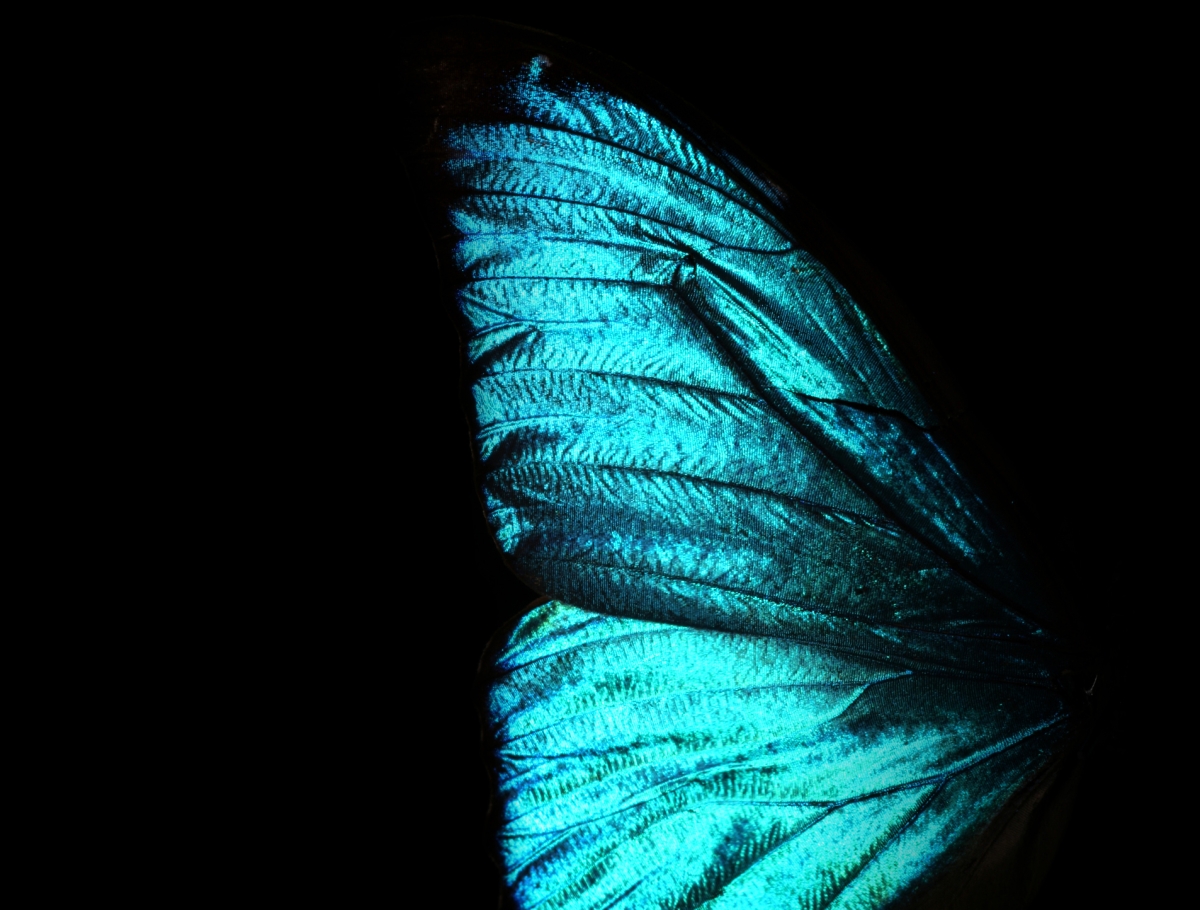 Books

Translated into multiple languages, Andrew Parker's trade books convert technical subjects into entertaining stories.

Parker, Andrew. (2016). In the Blink of an Eye. 3rd revised edition. The Natural History Museum, London.

Parker, Andrew. (2016). Seven Deadly Colours. 3rd revised edition. The Natural History Museum, London.

Parker, Andrew (2024). The Line of Sight.

The story of Andrew's art, as it relates to bio-inspiration, is summarized in:

Parker, Andrew. (2021). Naturally Brilliant Colour. Kew Publishing, Royal Botanic Gardens, Kew, London.
Courses

Universities

Lifescaped builds units and courses in business schools, in the humanities (including art) and in the sciences (including computer sciences).

In our business courses, for example, we take management lessons from self-organization found in ant colonies or evolutionary events, such as the Big Bang of evolution, where the evolution of vision abruptly changed the biological landscape (see Scientific American, March 2015, pages 64–69).

In the humanities, we consider how human evolution has resulted in some hardwired preferences for colours and patterns in the visual system, and how this affects how we view our environment and artworks. We also consider the physical properties of materials, and what the behaviour of art materials has in common with natural processes. This work also contributes to architecture and design.

In the sciences, we demonstrate where, in nature, bio-inspiration can be found, and the subjects it affects (hydro/aerodynamics, mechanics, acoustics, optics, and water and heat management, for example). We advise on how to conduct projects in bio-inspiration, including the business and legal aspects of potential collaborations with industry.

Schools

Lifescaped builds courses in both science and art that are coupled with existing curricula. We bring the government's curricula to life by providing real-life examples of subjects that are found in nature.

We base our courses on themes, according to the year group, and challenge pupils to explain case studies of adaptation in nature, which is possible using the information they have learnt in their existing curricula. For instance, when learning about the science of water, pupils are asked to explain how a cactus can obtain water in a dry desert. In art, they consider the properties of sunlight and how nature has adapted to this, including the evolved characteristics of our visual system.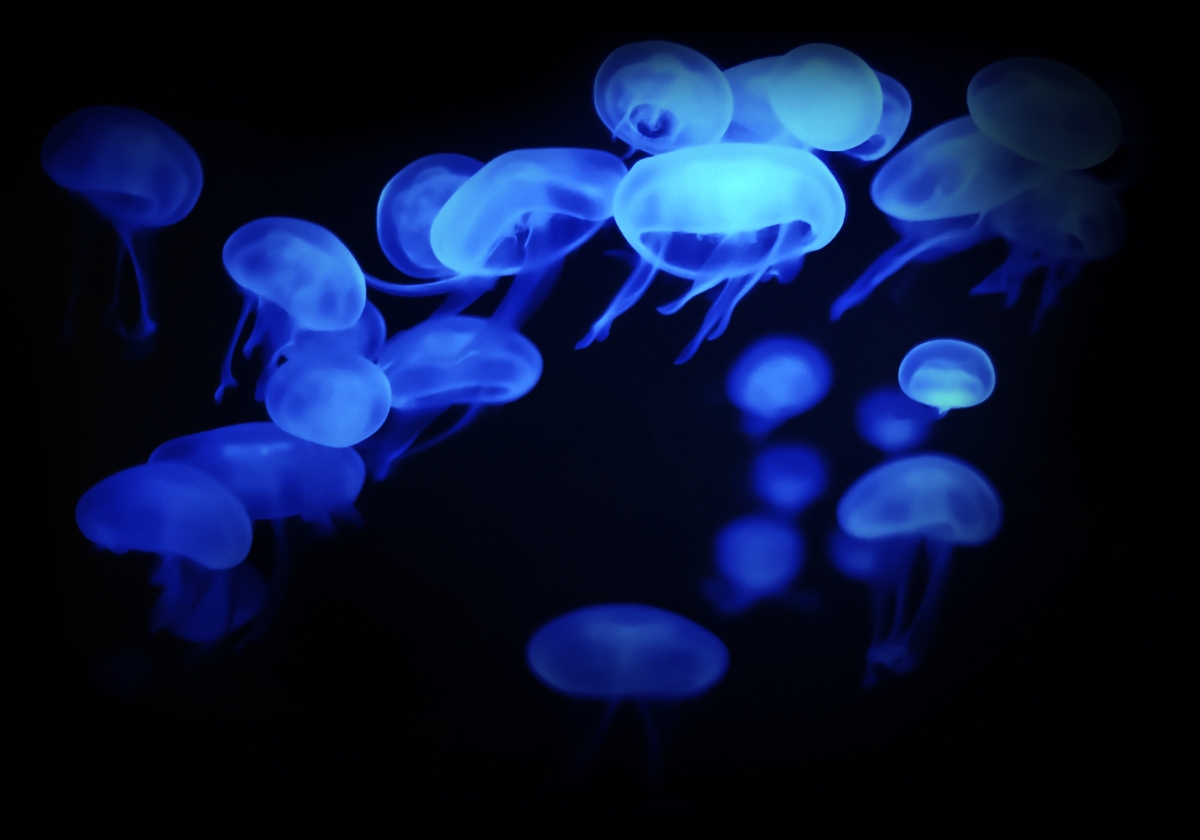 " I feel that biomimetics is a far better solution in terms of sustainability and integration with Nature than relying on transgenic technologies, which can have real potential complications. Nature has the best answers, without waste. "