This globe pinpoints some case studies of Lifescaped's scientific research in bio-inspiration.
Select a location to discover more about Lifescaped's research.
Nike is a licensee of Lifescaped's colour technology.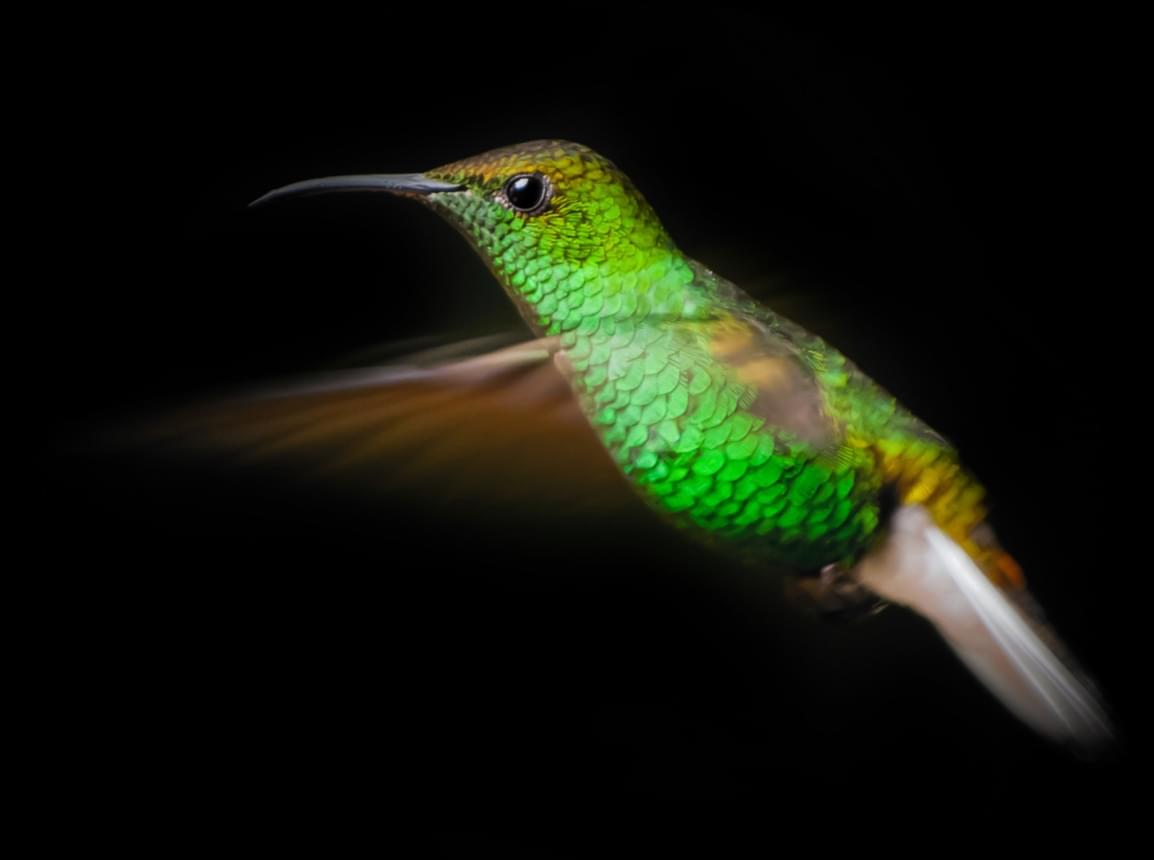 Lifescaped's product categories
Lifescaped's scientific projects fall into the categories of: (i) performance (or function), (ii) aesthetic and/or (iii) environmentally supportive. The videos here explain our work in each category.
Art
Andrew produces abstract artworks using Pure Structural Colour. He also produces watercolour/gouache and oil/acrylic paintings, and glass/light sculptures, that capture characteristics of Pure Structural Colour. Patterns and forms incorporated in Andrew's artworks take inspiration from patterns, developmental processes and evolutionary events in nature. Andrew is represented in USA by Sage Culture.
Read More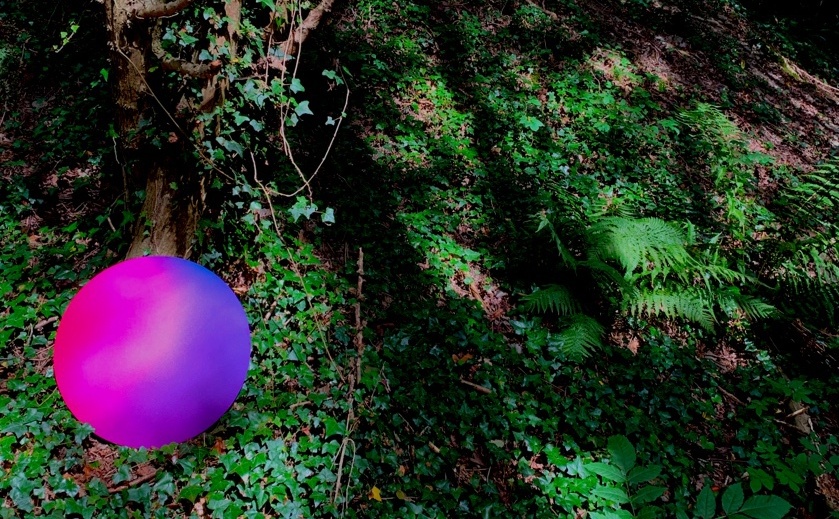 Education
Lifescaped develops courses for schools and universities on bio-inspiration. This includes school courses for different ages and university courses in both science and business/humanities.
Read More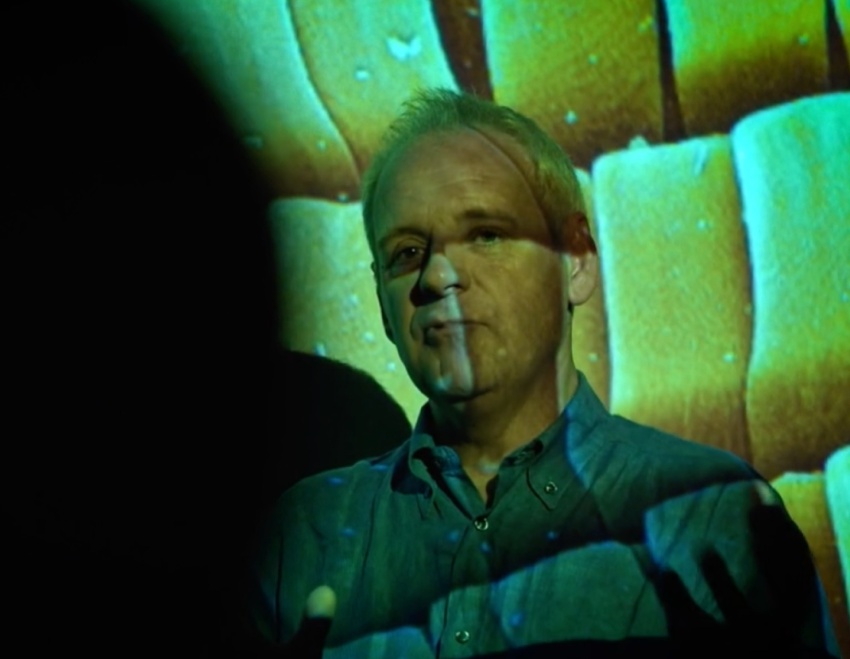 Design:
Pure Colour Studio
Pure Colour Studio is the design arm of Lifescaped. We start from the science of nature and produce designs for the human senses. The end result is an evolved (optimized) visual effect or pattern that is stylized and adapted for commercial products.
Read More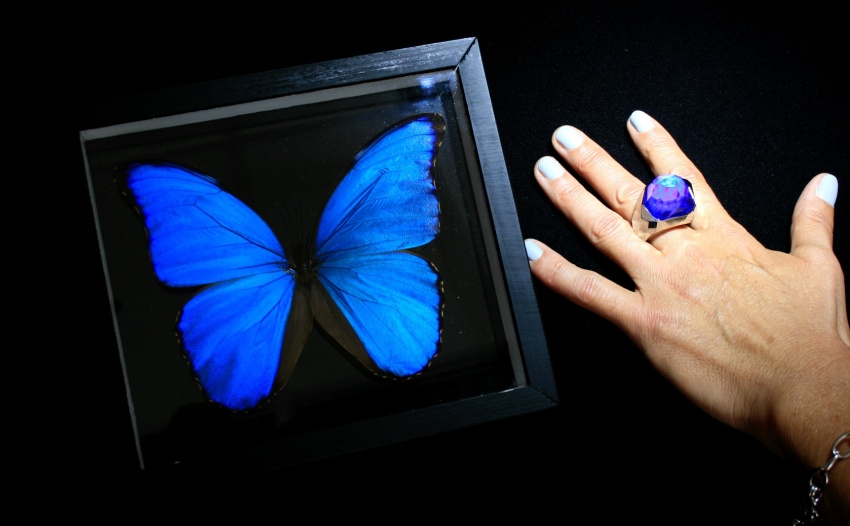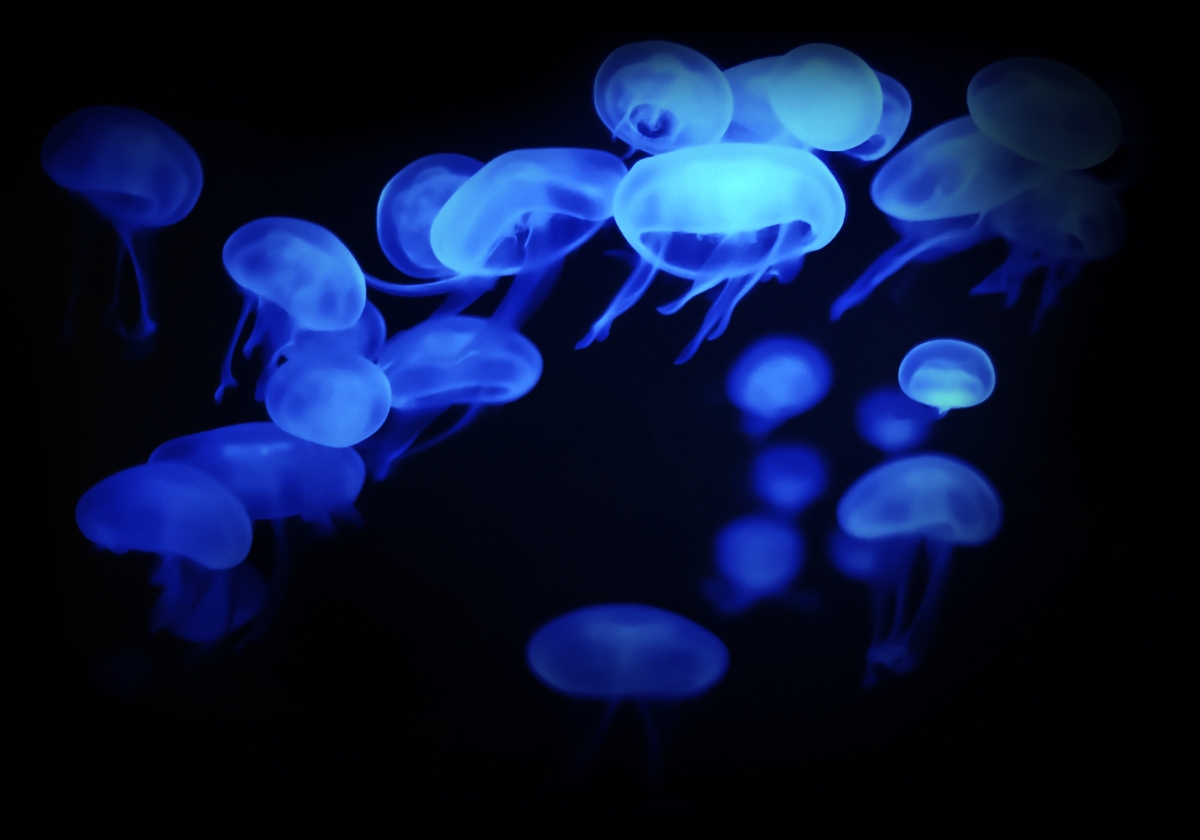 " I feel that biomimetics is a far better solution in terms of sustainability and integration with Nature than relying on transgenic technologies, which can have real potential complications. Nature has the best answers, without waste. "
TEDx
Andrew Parker's TEDx talk at the Sydney Opera House, 2013.